STORE HOURS:
Monday-Friday: 11AM - 7PM
Saturday: 10AM - 7PM
Sunday: 12PM - 5PM
ANGEL STREET THRIFT SHOP
118 West 17th Street - New York, NY 10111
Tel. 212.229.0546 - Fax 212.229.2578 - Emergency Line 212.206.0867

Help Fight - HIV/AIDS... Substance Abuse... Mental Illness


How To Donate
Your donations make a big difference.
Donations of usable and resalable items such as women's and men's clothing and shoes, furniture, jewelry are needed to support our community program. If you have any questions about an item you wish to donate, please contact us at 212.229.0546 ext 2 - or email us at Donations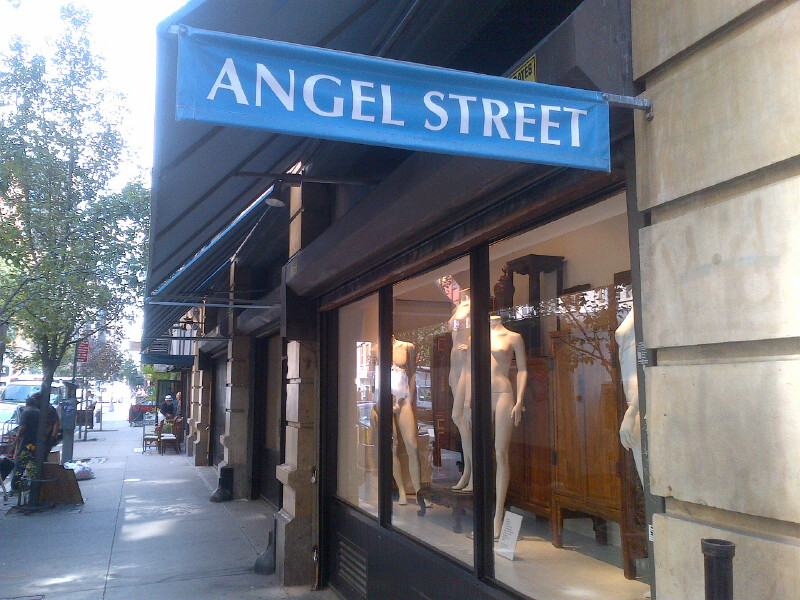 In-Store Drop Off
Donations may be dropped off during store hours at:
Angel Street Thrift Shop
118 W. 17th Street
New York, NY 10011

CLICK HERE to find us via Google Maps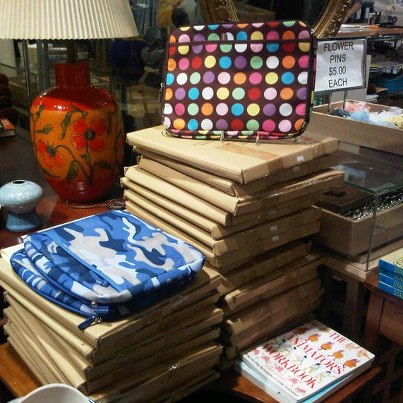 FREE Pick-Up Service
Free pick-up service is available by appointment for furniture and other large donations throughout the Greater New York & Tri State Area.
To schedule an appointment, please contact Stephanie at (212) 229-0546 ext. 2 or email us at
Donations el Street's free pick-up service is available Monday-Saturday only.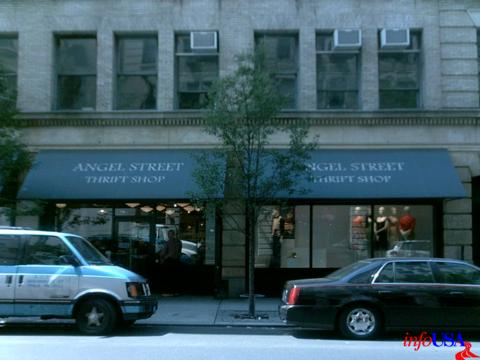 Volunteer
Be an ANGEL! Volunteer at Angel Street Thrift Shop for a couple of hours a day. Simply contact us at (212) 229-0546 or email us

You may also visit us during store hours to speak with our Store Manager. Help is often needed with: Customer Service, Merchandise Preparation, & Sales.
What To Donate

We accept new and gently used items including:
Clothing and shoes
Handbags and accessories
Furniture
Home furnishings and household items
Jewelry
Books
Art
Fine china and silverware
Antiques
Appliances, large and small
Sporting goods
Pianos and musical instruments
We do not accept the following items:
Built-in dishwashers and ovens
Car seats and toys**
Combustible or hazardous items
Console stereos and non cable-ready TVs
Encyclopedias, magazines and text books
Hospital and adjustable beds
Opened games or puzzles
Typewriters (unless antiques)


Download

Tax Exempt
Donation Form